Sunsa wand
The World's Simplest Smart Blinds
Retrofit solution to automate your existing blinds - installs in 2 min, works with Alexa & Google
Regular price
$126.00 USD
Sale price
$126.00 USD
Regular price
$199.00 USD
Unit price
per
(37% off)
Sold out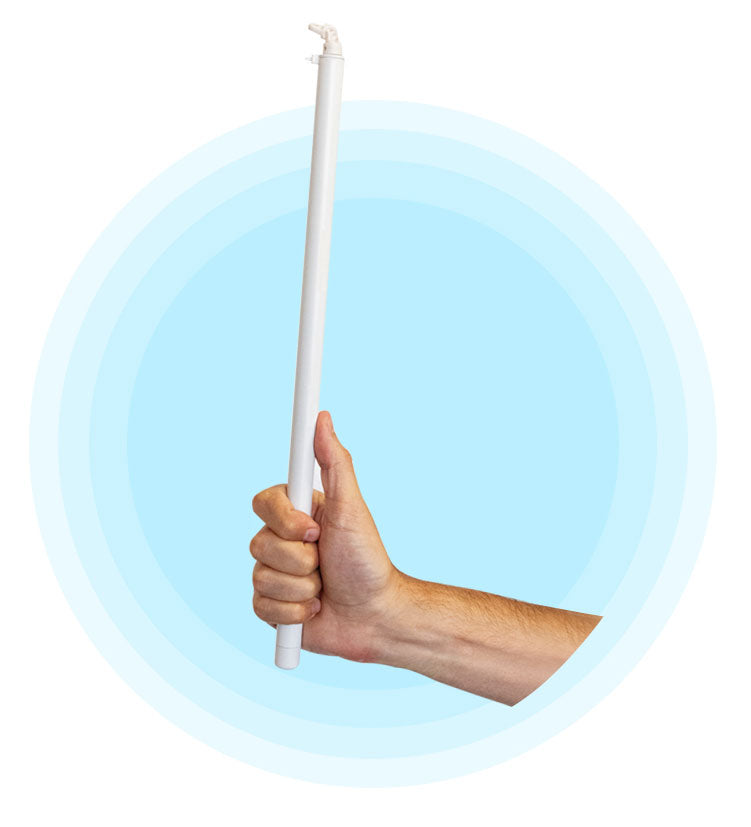 Product Benefits

Keep The Blinds You Love
Save time and money by keeping and upgrading your existing blinds

Installs In Under 2 Minutes
Quick and easy install, no special tools required, and won't damage your blinds

Control Your Blinds From Anywhere
Control your blinds anywhere, anytime with our iPhone and Android apps

Create Schedules
Automate your routines with schedules to open and close your blinds

Alexa & Google
Works with your voice, fully integrated with Alexa & Google

Power Options
Powered by 4 x AA batteries which last over a year Optional: Solar Adapter and wall plug
Installs In Under 2 Minutes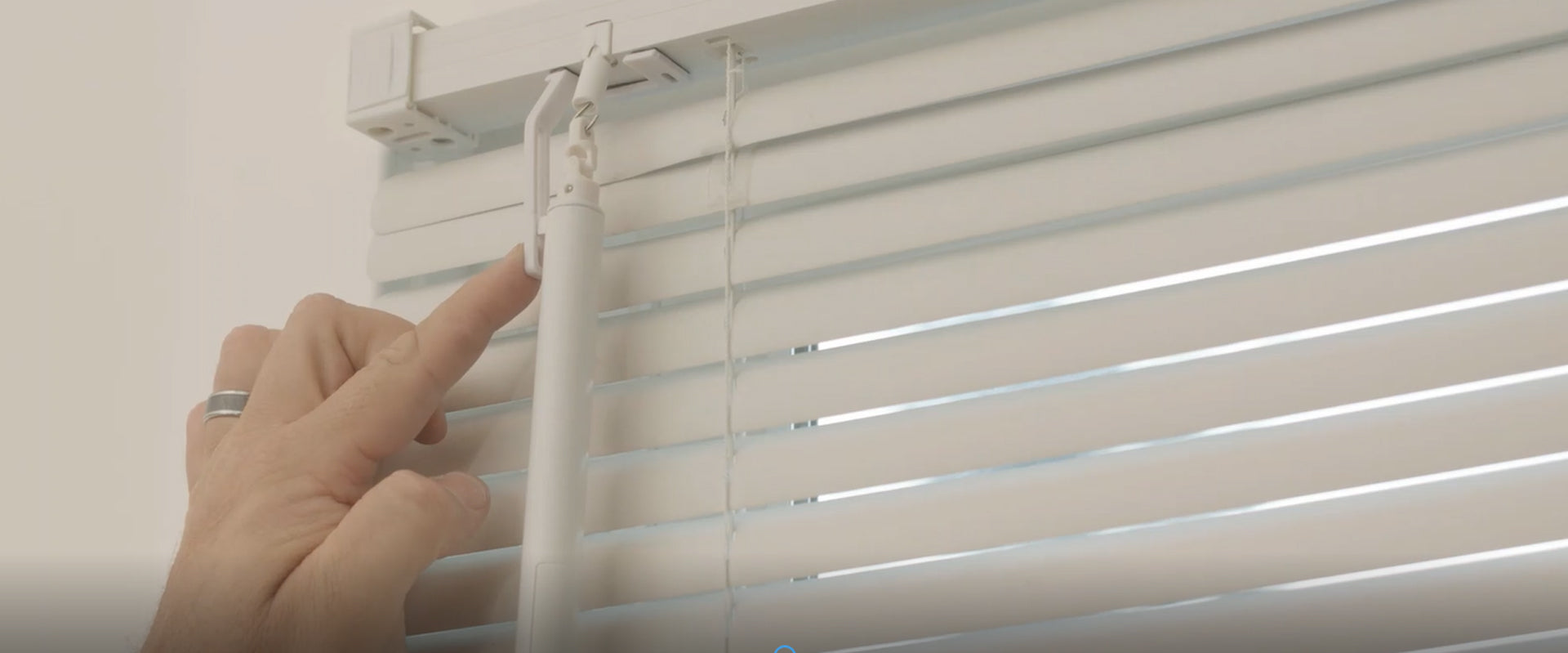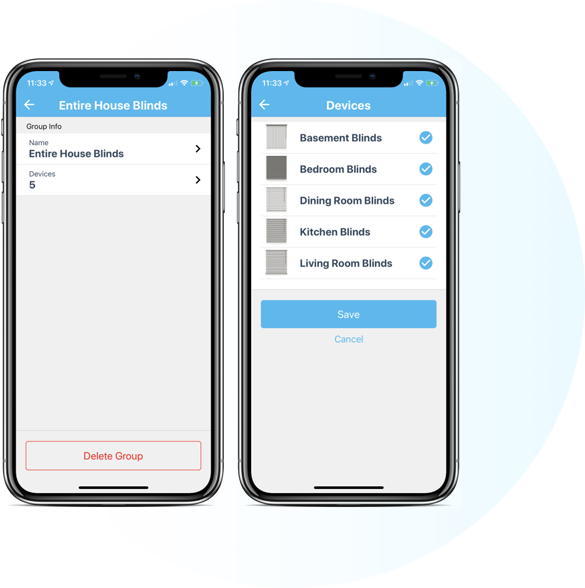 Groups
Create groups that let you control as many blinds as you want at the same time. Want to close all the blinds in your house? No problem. There is no limit to the number of groups you can have and blinds can be in multiple groups.
Compatible Blinds
The Sunsa Wand replaces your current blind's wand, so any blind that has a wand and tilts will work, which includes horizontal, vertical and mini blinds.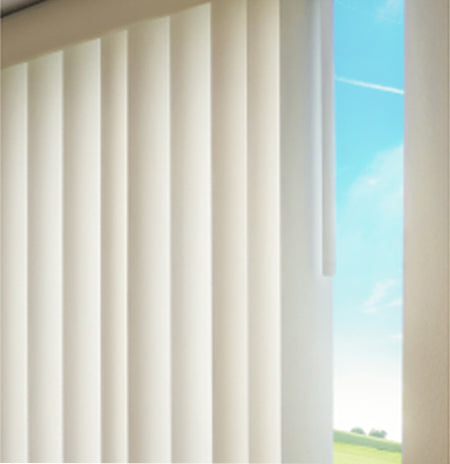 Vertical Blinds
Typically used for covering sliding glass and patio doors, can be made of various materials.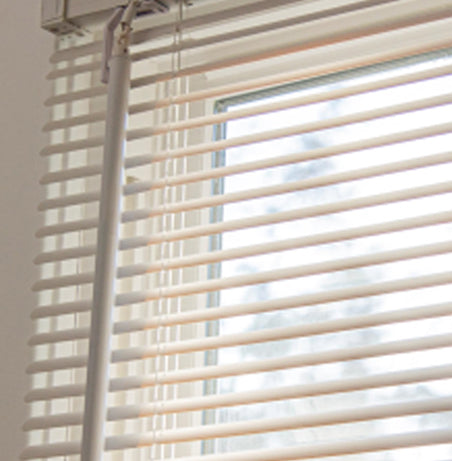 Horizontal Blinds
Also known as Venetian blinds have wider slats than mini blinds, which can measure from 2" to 3". Typically made of wood, plastic vinyl, or metal material.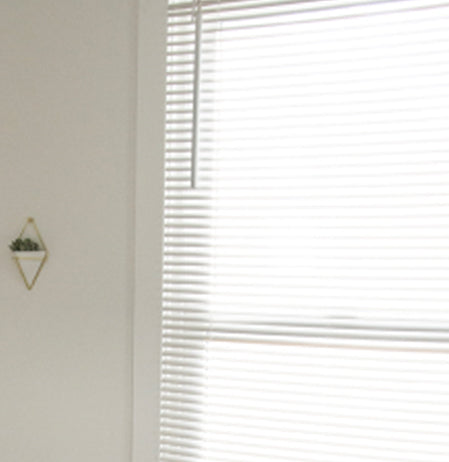 Mini Blinds
Have slats that can measure from .5" to 1.5" and are typically made of aluminum or vinyl material.
Technology
Over 2 years of research and development and hundreds of blinds later…

Connects Direct to
Wifi No Hubs To buy
Connects directly to your home's wifi network, without the need of a hub like a lot of other smart home devices

Temperature
Sensor
Detect the temperature to open or close the blinds tohelp you save on energy bills andkeep the perfect temperature

Light
Sensor
Detect the amount of light coming through your window toeither open to close the blindsbased on your preference

Battery
Power
4xAA batteries will last over a year to power the Sunsa Wand

Solar
Power
Optional solar adapter to power the Sunsa Wand

Wall
Power
Optional wall charger to never have to worry about power again
What's in the Box
1Sunsa Wand
2Hook Tip
3Eyelet Tip
4Screw-In Tip
5Left Wand Adapter
6Right Wand Adapter
74 AA Batteries
82 Extra Adapter Adhesives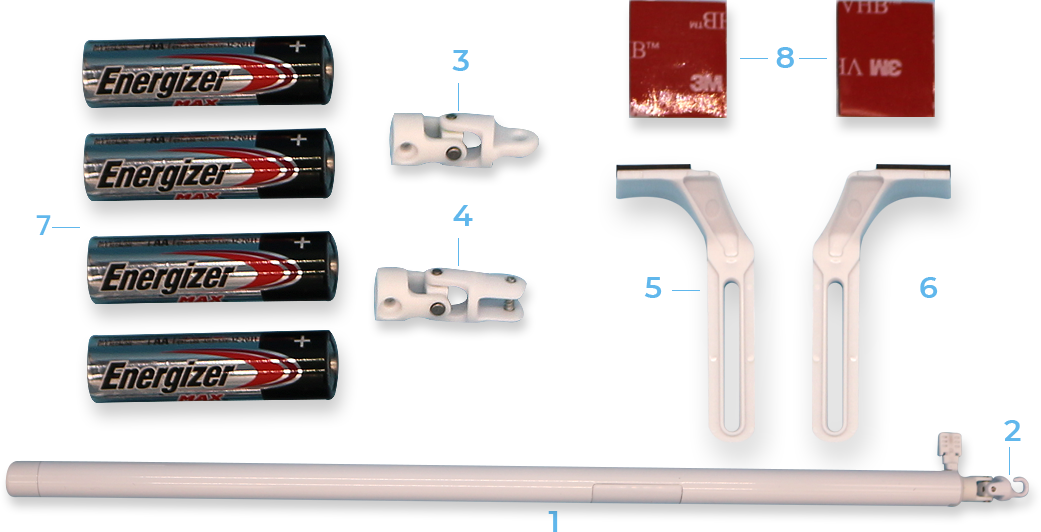 Solar Power (Limited Quantity)
Use the optional solar adapter to harness the power of the sun to keep your Sunsa Wand powered
Sale price
$39.00 USD
Regular price
Unit price
per
(0% off)
Sold out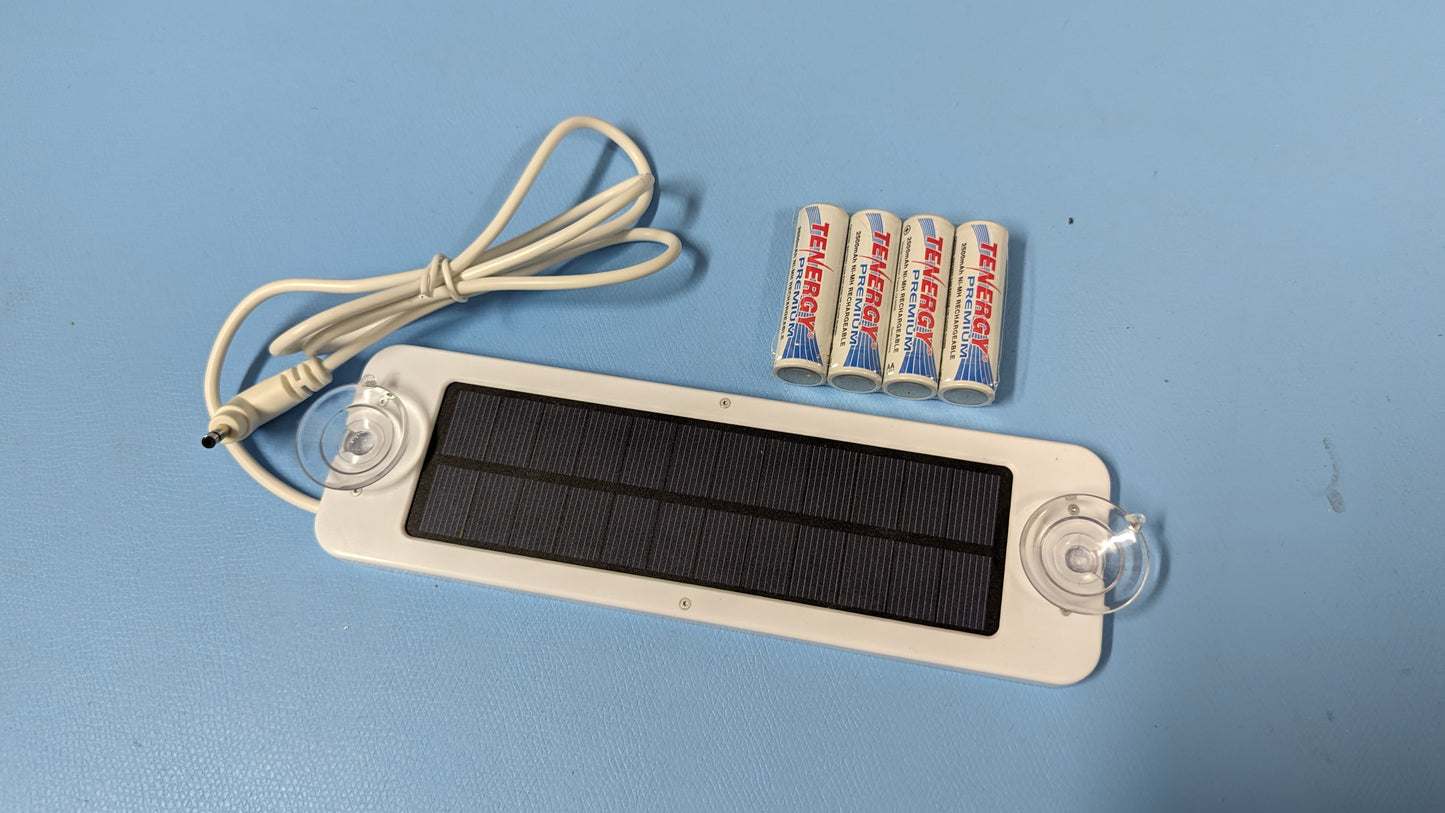 Wall Power
Never worry about batteries again with the optional wall power adapter and to provide continuous power to your Sunsa Wand
Sale price
$24.00 USD
Regular price
Unit price
per
(0% off)
Sold out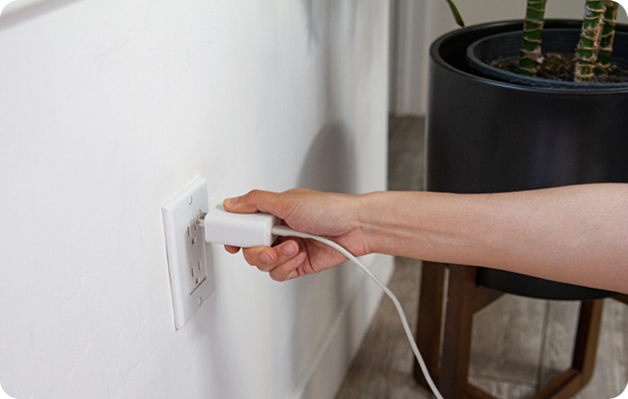 Frequently Asked Questions
How long do the batteries last?

The batteries will last around 9-12 months with opening and closing the blinds multiple times per day.
Can I move my blinds to any position, not just fully opening and closing?

Yes, you can fully open blinds in either direction or to a certain percentage from 10% to 100%, with 100% being fully closed and 0% being fully open.
Can I group my blinds?

Yes, you can set up as many groups as you want, there is no limit, additionally, blinds can be in multiple groups
Does Sunsa Wand work with Alexa/Google Home/Siri/IFTTT/Home Assistant/Smart Things?

Currently, the Sunsa Wand works with Amazon Alexa and Google Assistant, we are in development for other smart home integrations

There are also 3rd party integration to Smart Things, Home Bridge and Hubitat.
Is the API open?

Yes, there is an open API that is cloud-based, documentation is available here:
Can I still use the wand manually?

If you ever needed to use the Sunsa Wand manually you can although it is not designed for manual use on daily basis, instead the apps, smart home integrations and schedules are meant to replace manual usage.

In addition there is an option to set-up double-tap for operating the blinds. 
This allows you to double tap the side of the wand to open or close the blinds.